Urban Co-Works was the first coworking space to open in the Schenectady County, NY market. It was created to offer working professionals such as consultants, entrepreneurs, freelancers, and others a flexible and affordable place to work.
Urban Co-Works is a distraction free workplace where you can comfortably focus, utilize the conference rooms for meetings, and get things done; a quality that may be lacking at your home office.
Our entrance is steps away from some of the best local coffee shops, restaurants, entertainment, and retail stores in the Capital Region. There are so many delicious options for your next lunch break!
We have friendly support staff in the office Monday-Friday, 9am-5pm to help answer any questions you may have. Reach out to book a tour today.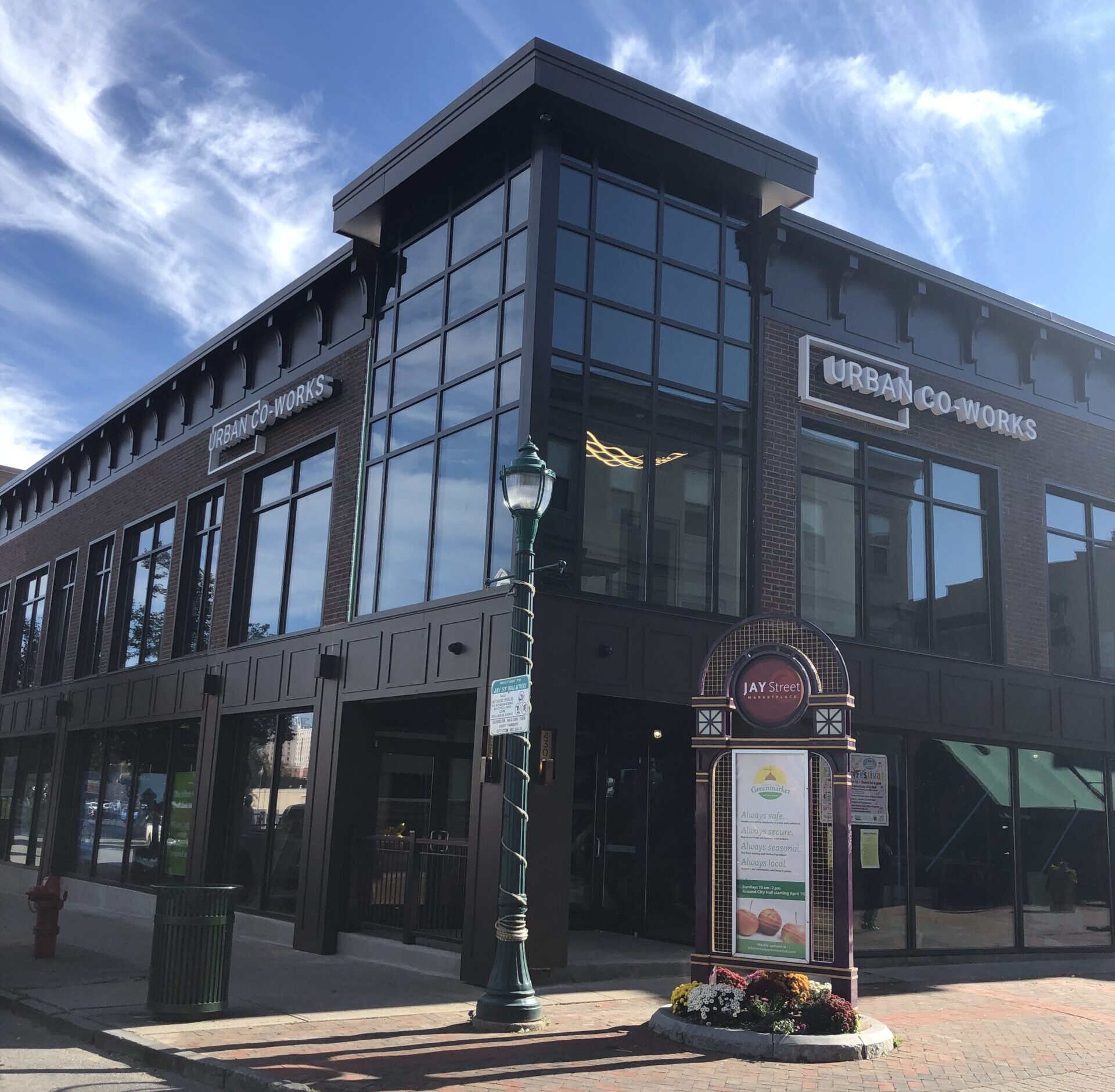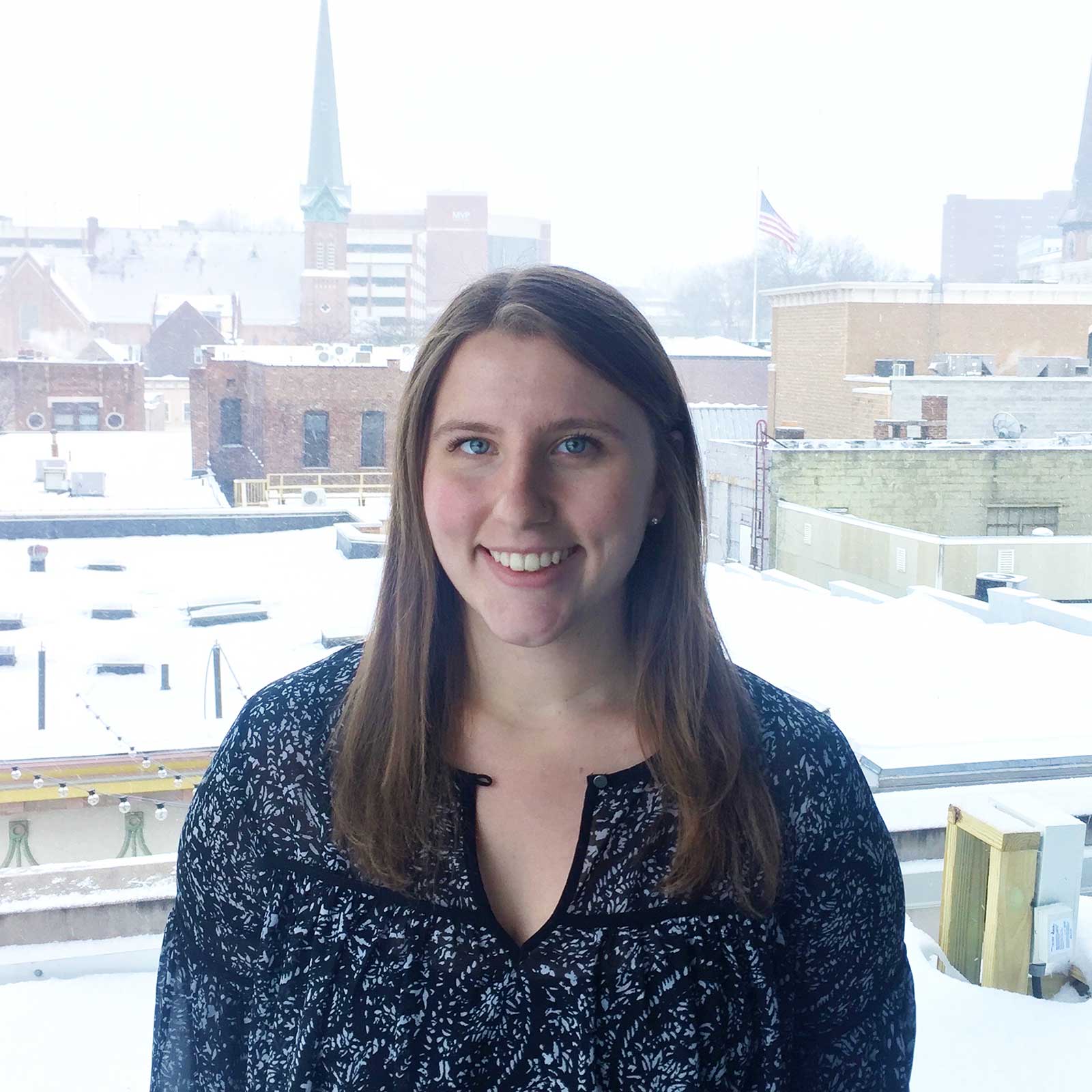 Hi! My name is Kristen Guastella and I am the general manager at Urban Co-Works. I am the one that will take you on a tour, set up your membership and answer any questions you may have about Urban Co-Works! My most important job is to ensure that everyone who enters our space has a positive experience. A fun fact about me is that many people who meet me for the first time tell me I look "familiar." Let me know if you feel the same when you stop in next!
Reach out to Kristen today!


 [email protected]


518.320.0030
Why Coworking?
See how we positively impacted our members in 2019
Our Community
Come see why the best companies work at Urban Co-Works.