Flexible office solutions to help you conquer the work day in
Schenectady.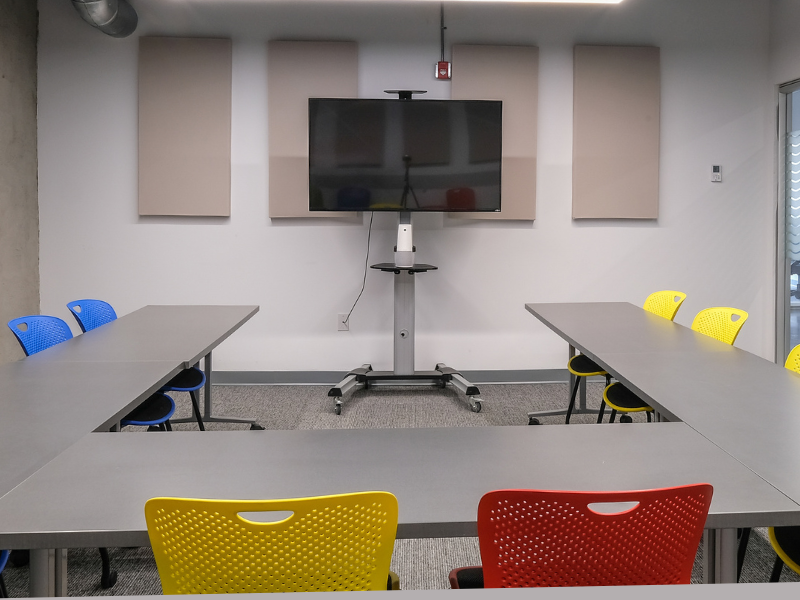 Starting at $45/hour
Clean, Private Professional Meeting Spaces for Up to 5 People
Fiber-Optic Internet Access
Movable Furniture for Multi-Use Set Up
Flat Screen Display and Whiteboard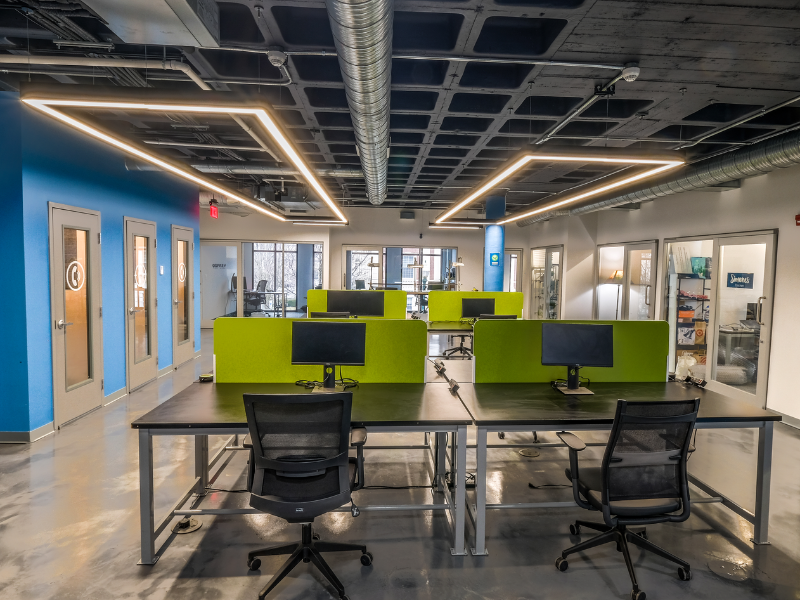 Starting at $150/month
Flexible Open Seating Plans
Business Mailing Address
All Touchpoints Cleaned Daily
Conference Room Time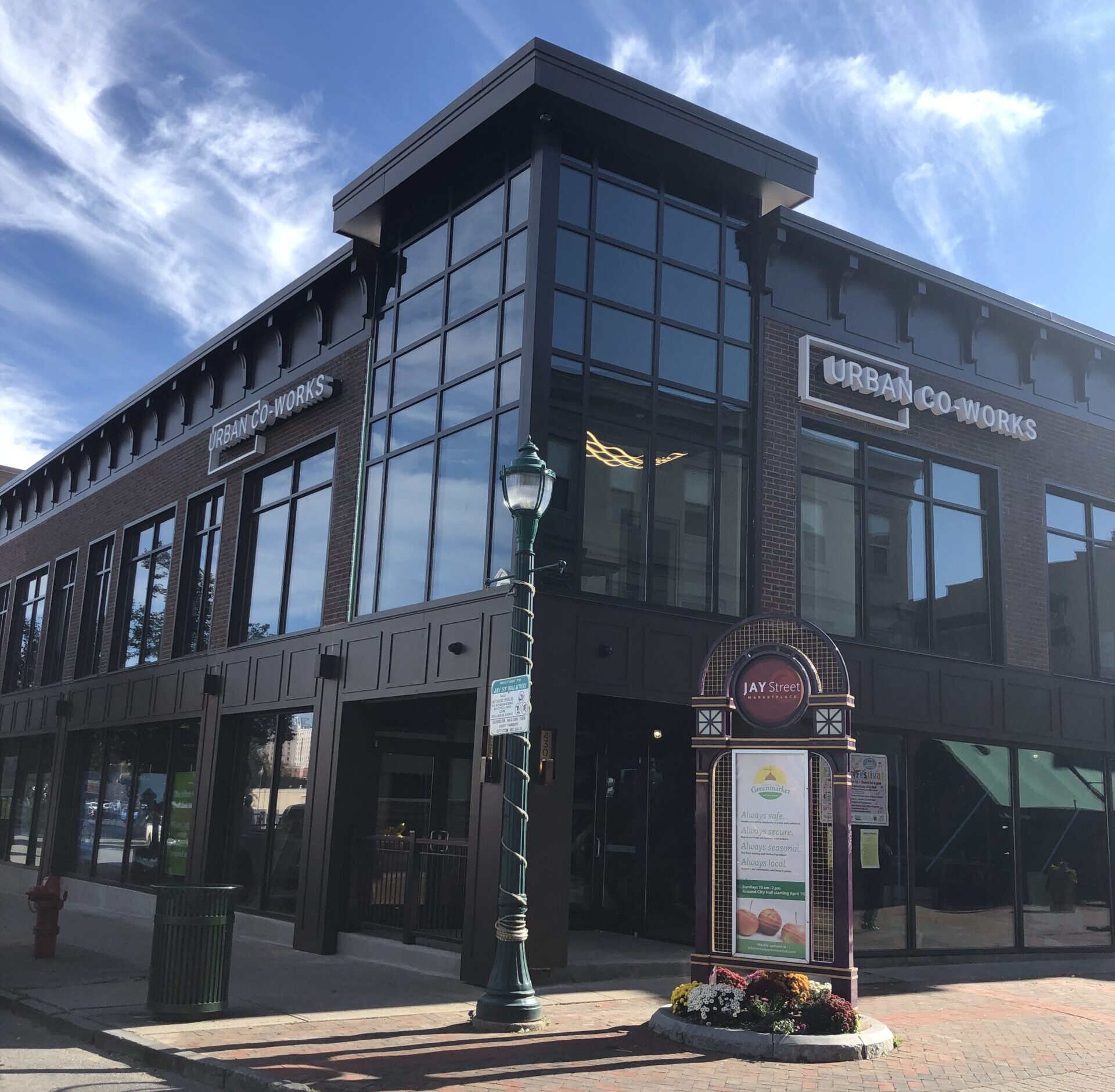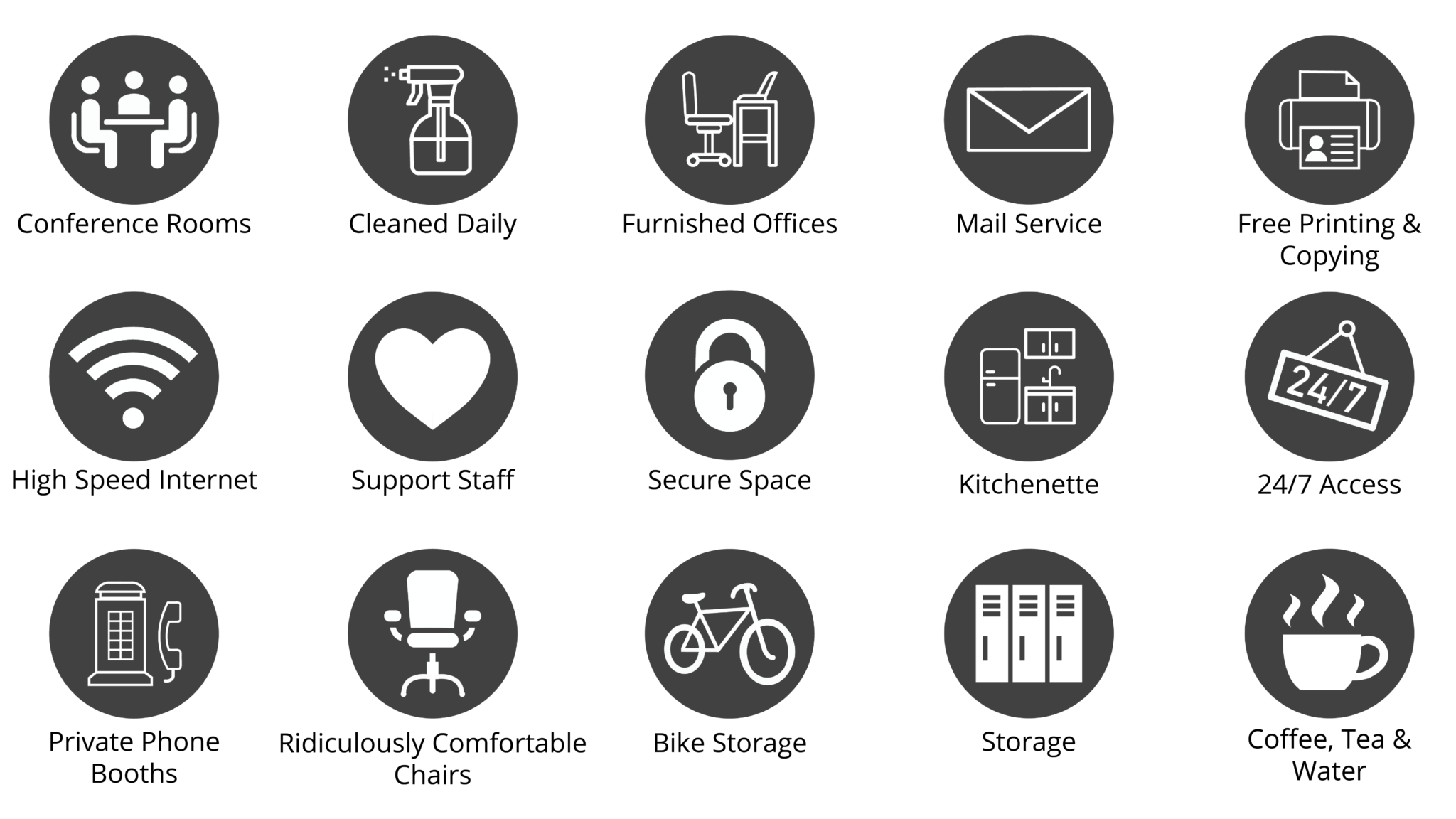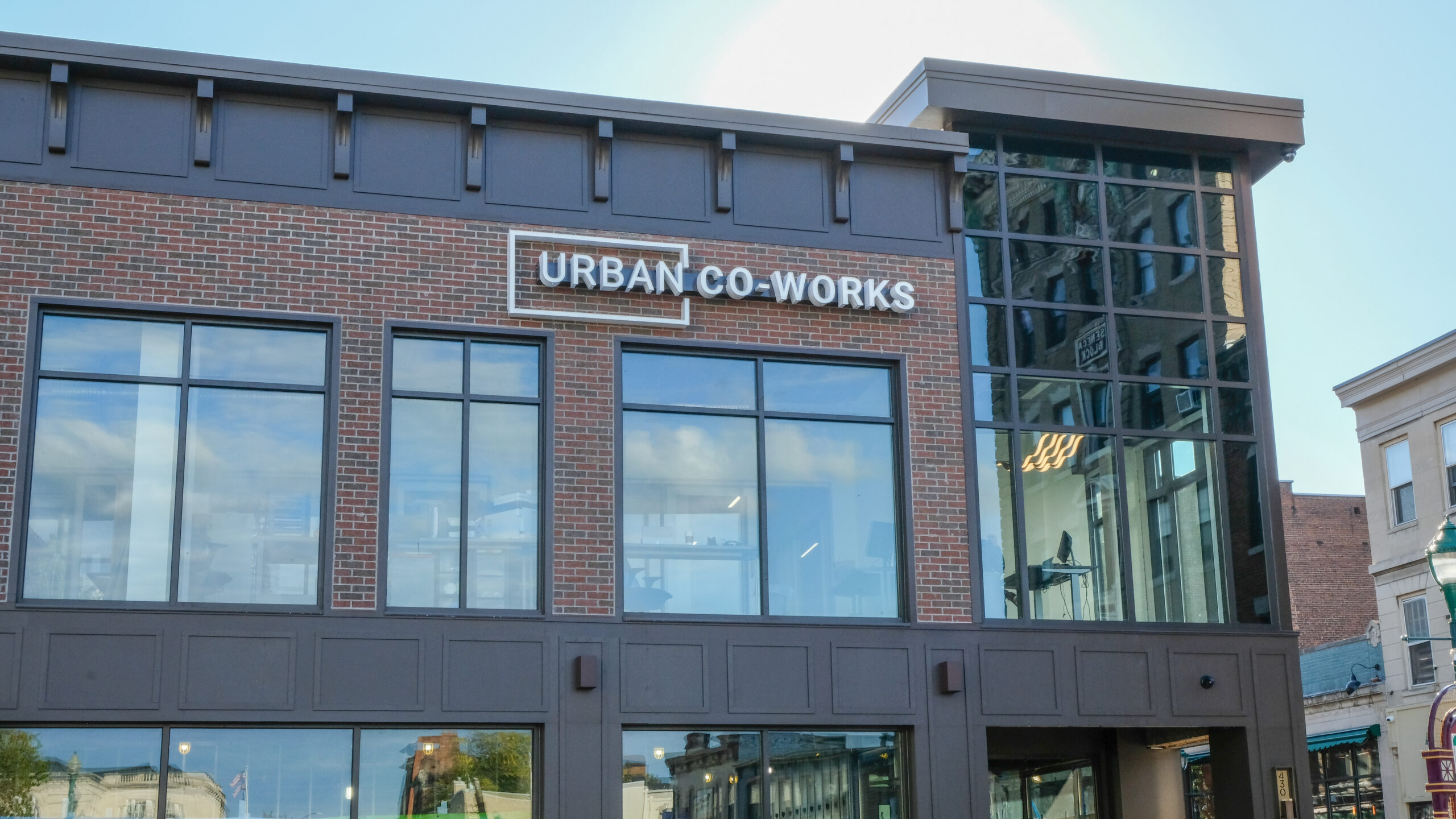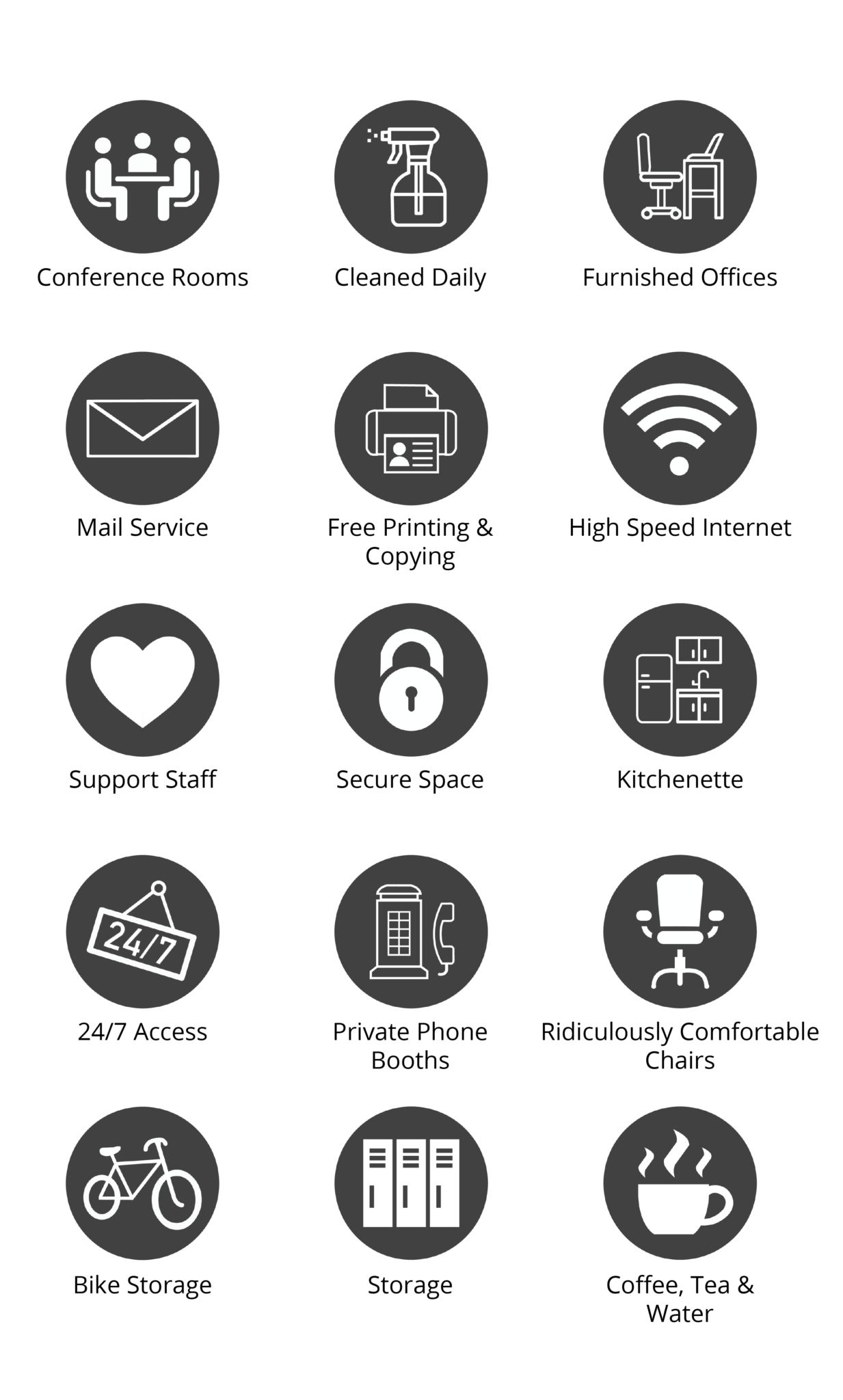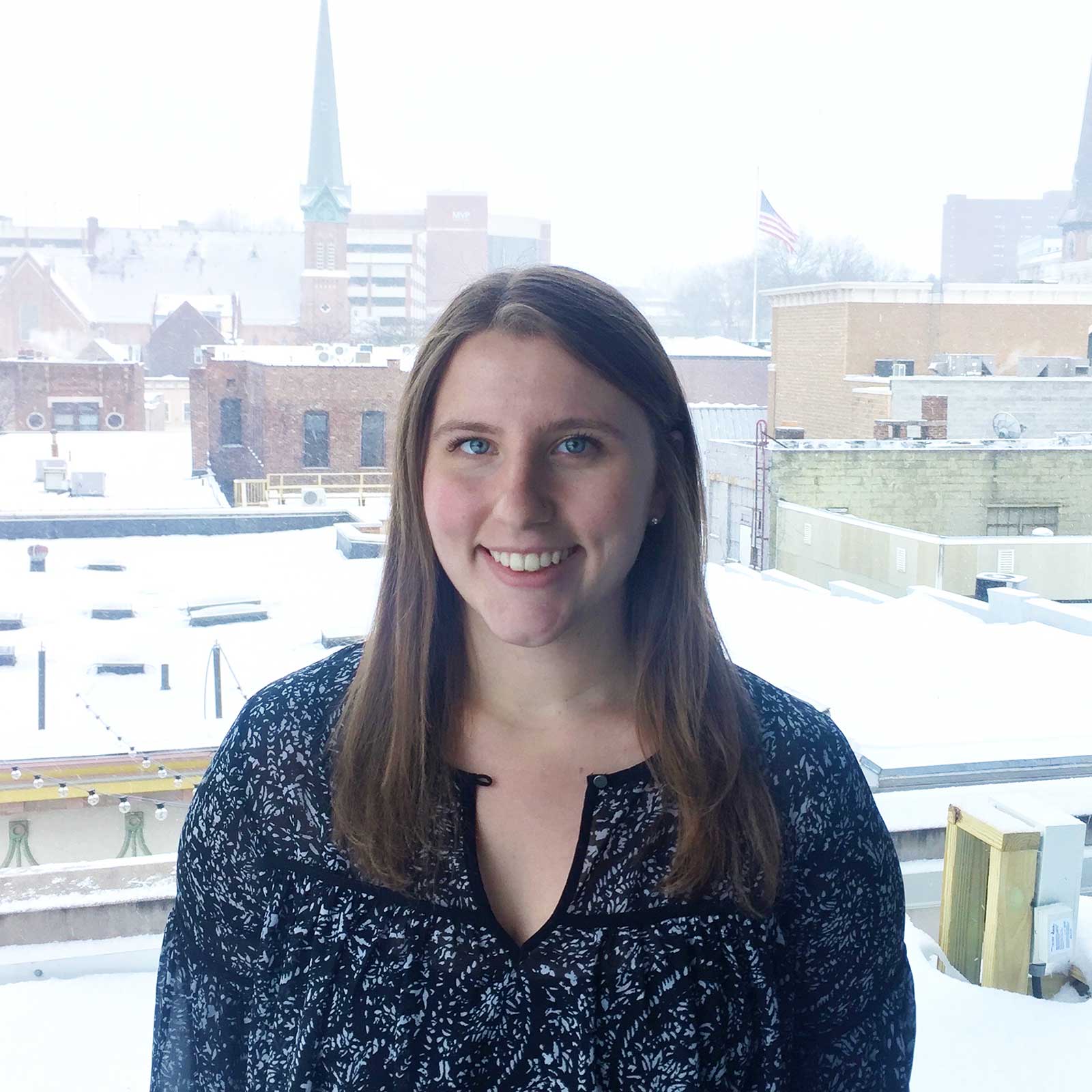 Introducing Kristen Guastella, the Regional Manager at Urban Co-Works. Ever since stepping in our doors in 2018, she's been at the heart of our coworking family, passionately cultivating a thriving community. Kristen's commitment ensures that our space is tailor-made for members to enjoy each workday to the fullest, delivering a daily dose of excellence and inspiration.
Reach out to Kristen today!


[email protected]


888-326-8171